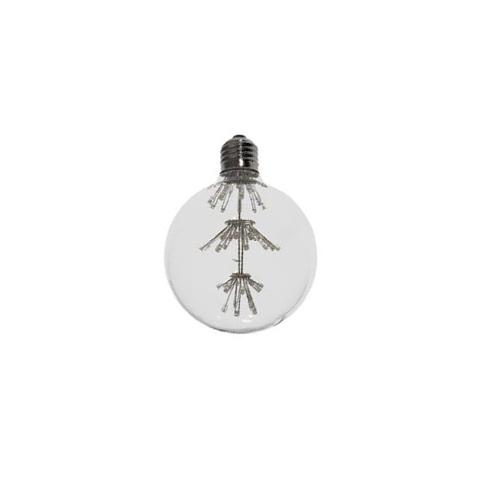 Accessories
Create a hyggelig, personal and unique interior According to the Danish concept of hygge, lighting is an important part of your interior and has a big influence on a room's ambiance. At RackBuddy, yo
... Read more
ckBuddy, you can find a variety of decorative LED lightbulbs and fabric cables with sockets. By adding one or more of these products to your interior, you can add of personality and a lot of hygge to your interior.
Showing
14
of
14
products
Make your clothing rack assembly easy with our help and tools!
When you need to assemble your new RackBuddy rack, it is a good idea to use our tools. This makes the process easier and helps you avoid having to use excessive force. Thus, you ensure that the pipes are fastened together properly and you get a better final result. 
Longer durability with LED bulbs
The lightbulbs and fabric cables are available in different colors and forms. All lightbulbs are LED and therefore save electricity. One of our LED bulbs can last up to 25.000 hours and can be dimmed. Decorative bulbs can help to create a cozy and comforting living environment. Set a lightbulb in one of the nice fabric cable sockets or in a lamp without lampshade in order to make the bulb stand out. You could also hang one of the cables over one of our clothes racks in order to give your interior an industrial twist.